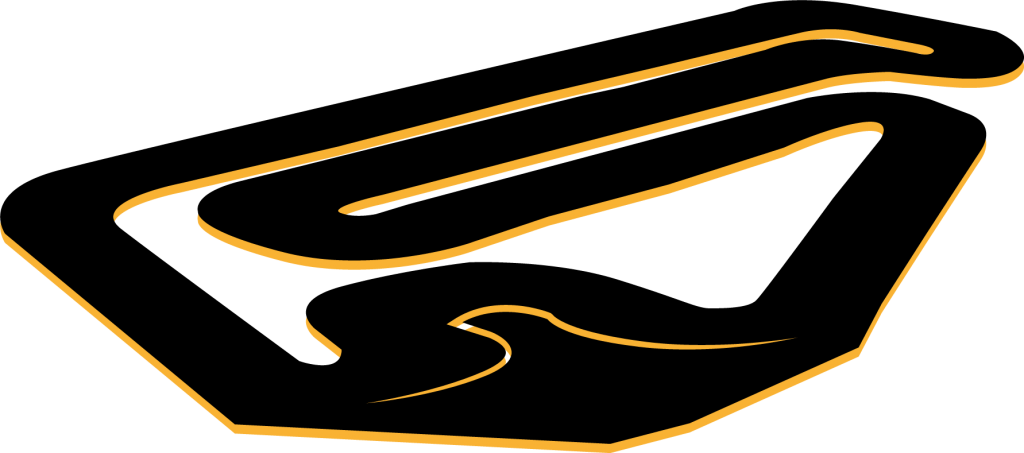 Circuit Length: 550m / Lap Record: 30.37sec
History
There has been a track on this site since the early seventies, making it one of the oldest established public karting tracks in the country.
The current track is 550m long and is quite technical and requires great skill to get a good lap time, while the design is also great for the novice drivers. With karts for all people, from the cadet karts for 8 year old novice drivers to the powerfull 270cc BIZ Le-mans Karts for the more experienced drivers.
Here at Nottingham Raceway, we can guarantee a warm welcome and a great time for all.
Model: BIZ EVO Cadet Kart -160cc
Lap Record:
Thomas Harvey – 31.89
Suitable for 8 – 12 year olds
Fantastic Cadet Kart for the budding Lewis Hamilton.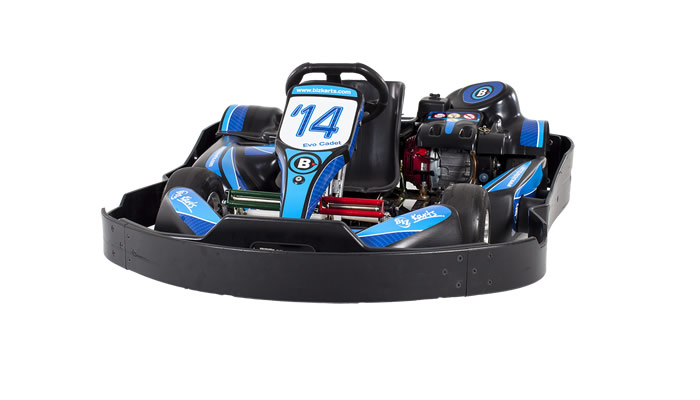 Model: Biz Evo2  Junior Kart – 160cc
Lap Record:
Not Set – 0
Suitable for under 14's
Great handling from this proven kart.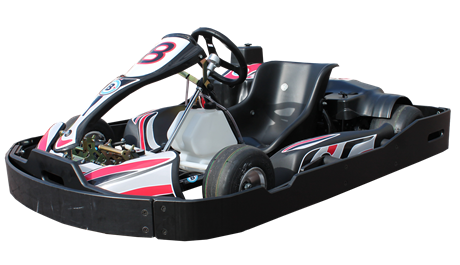 Model: BIZ Lemans Adult Kart – 270cc
Lap Record:
Stefan Mitroi – 30.21
Suitable for over 14's
Awesome single engine kart! Have you got what it takes to beat the record?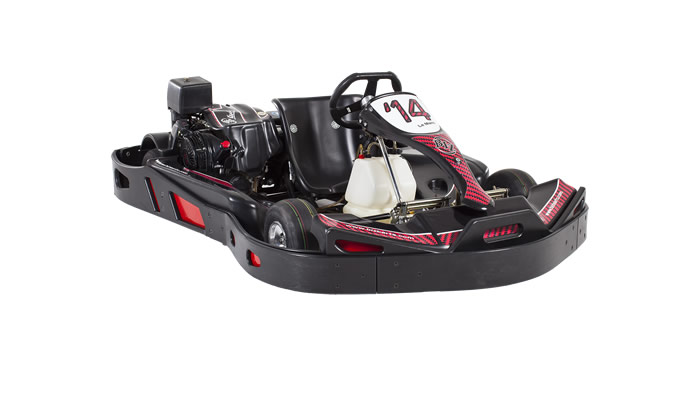 Cafe
Our Cafe is open to the public 7 days a week serving:
Hot Drinks
Sandwiches
Soft Drinks
Snacks
Weekly Specials
If you are hosting an event on the circuit, we can tailor a menu to suit your needs.
Call us to talk through your ideas on 01664822750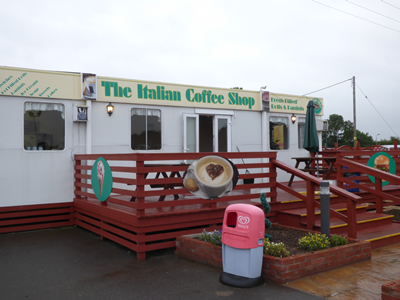 Thomas Harvey – Cadet Kart – 31.89 secs 
Lap Record Holders
Biz 270cc:
Stefan Mitroi – 30.21
Dan Leader – 30.52
Craig James – 30.74
Luke Croft – 30.76
Joe Fox – 30.82
Ben Lund – 30.82
Kevin Rowles – 30.85
Harry Tate – 30.92
Richard Green – 30.93
Nick Jessop – 30.98
Junior 200cc:
Olly Lucas – 33.77
Daniel Sepede – 35.08
Ben Bridge – 35.14
Kye Dickinson – 35.85
Cormac McGreevy – 36.42
Billy Nethercot – 36.43
Oliver Semiras – 36.78
Noah Catley – 36.96
Harvey Hickling – 37.17
Charlie Tansley – 37.86
Samuel Gordon-Kerr – 38.16
Cadet 160cc:
Thomas Harvey – 31.89
Athan Butcher – 33.72
Tom Besson – 34.47
Olly Lucas – 34.47
Leo Oliver – 34.51
Max Horner – 34.65
Alfie Glover – 34.71
Layton Jays – 34.76
Kyan Gohill = 34.97
Ben Staunton – 35.18